Our Associates
We create tailored solutions to our clients usual and not so usual health and safety problems.
With the expertise of our dedicated associates and the use of modern technology we provide a cost-effective service to help our clients maintain effective risk controls.
Managing Director
Alastair Barrett
I entered the world of health and safety, when an opportunity presented itself to carry out risk assessments whilst working with a shop fitting company, and was then appointed the company's health and safety officer.
This set me on my health and safety journey and I am now a Corporate Member of the Institute of Occupational Safety and Health (IOSH) and a member of the Association of Project Safety (APS).
During my career, I have worked as a consultant for an international building company and six years with a large housing association before setting up What No Safety Services Ltd in 2002 here in Salisbury, Wiltshire. We operate across the UK supporting organisations of all sizes and across a broad spectrum of industries.
What No Safety Services Ltd offers a bespoke health, safety and environmental service, where we create tailored solutions to our client's usual and not so usual health and safety problems. Our team of specialist associates and the use of modern technology mean we provide a cost effective service to help our clients maintain effective risk controls.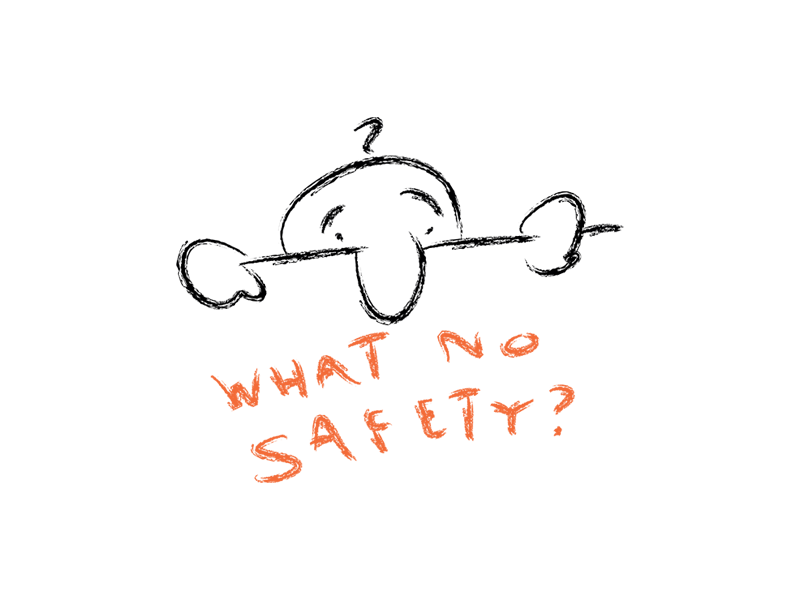 Associate
Stuart Barrett
Stuart has been a qualified teacher for more than 25 years with experience in various managerial roles, he is now a qualified trainer in the disciplines of Mental Health in the Workplace, Safeguarding, First Aid, Forest School and Bushcraft.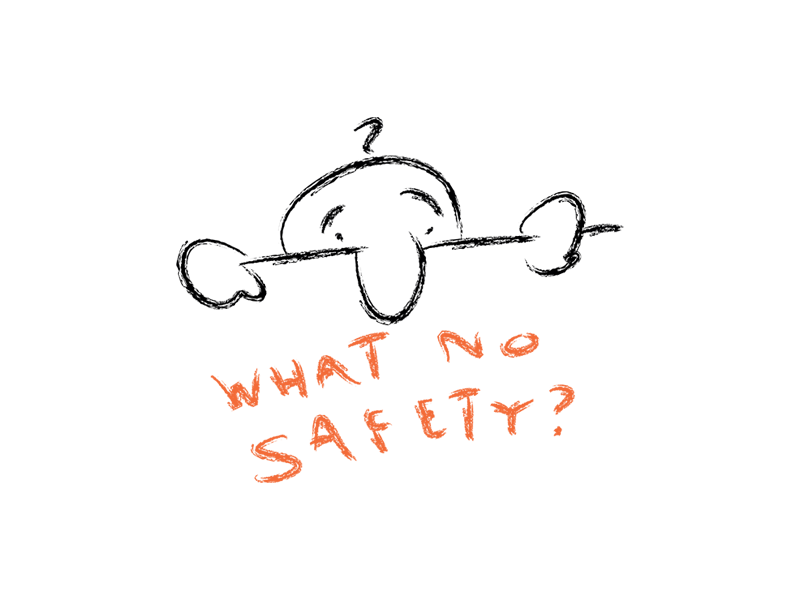 Associate
David Dunford
David Dunford NEBOSH, BA(Hons) Education & Training, DMS, IFPO and Registered MIFPD Fire Risk Assessor worked in the fire service for 34 years. He was actively involved in all aspects of risk management; advising on technical fire safety matters, enforcement, education and training.
Dave has an extensive background in all aspects of learning and development and is a skilled tutor. His years in the emergency services have given him a pragmatic and practical ability to apply risk management solutions that fit dynamic situations and are tailored to the prevailing situation.
As a former fire safety enforcer, Dave has an excellent understanding of finding practical, cost-effective fire safety solutions that meet the needs of both premises owners and occupiers that at the same time enable compliance with legislation.'
He continues to work in the field of operational incident command, providing training to the fire and ambulance service and is active with Serve On a charity that provides disaster response teams worldwide.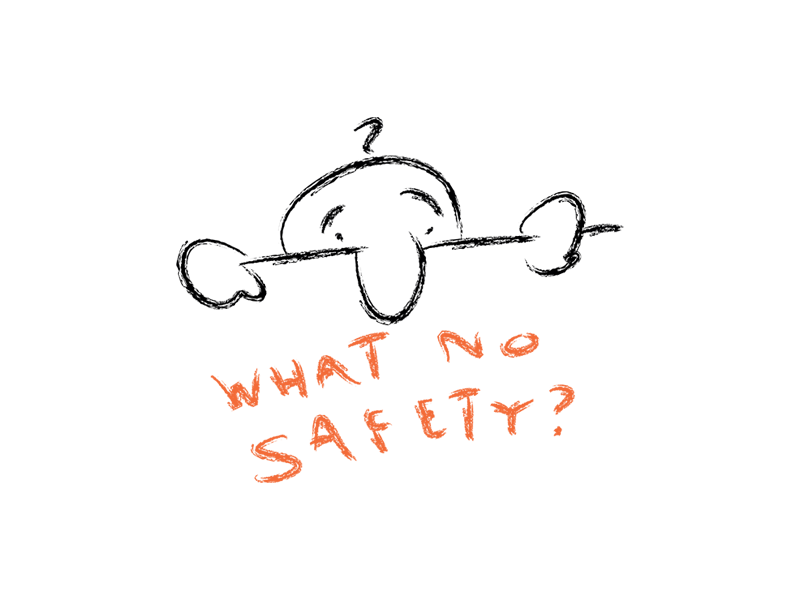 Associate
Caroline Sawyer
Caroline Sawyer worked at Center Parcs Ltd Longleat Forest for 17yrs, first as the Longleat Village Trainer and then becoming the Longleat Village Health and Safety Technician.
She developed several Center Parcs Health and Safety courses including becoming the Company Manual handling trainer. She has extensive experience in auditing and creating risk assessments for a wide variety of Leisure, Retail and Catering activities.
Caroline is a Technical Member of the Institute of Occupational Safety and Health (IOSH).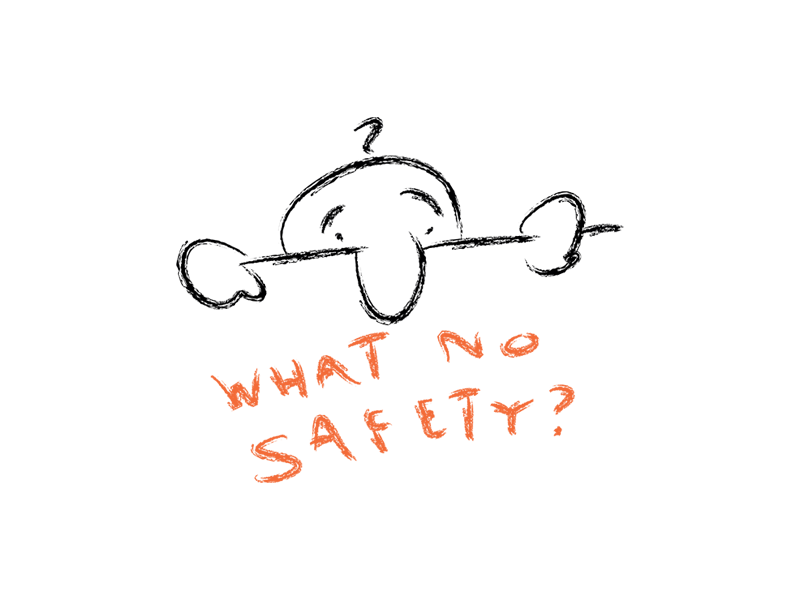 Associate
Geoff Bennett
Geoff Bennett has over 30 years experience in construction, contracting and procurement for the public and private sector. Work has included major hospital developments, hotels, retail, office, industrial, educational and leisure projects in all aspects of new build, extension and refurbishment.
He established himself as a CDM Co-ordinator in the west country in 2009 when he moved there with his family. He is a member of the Institute of Occupational Safety and Health and is also a Registered Member of the Association for Project Safety.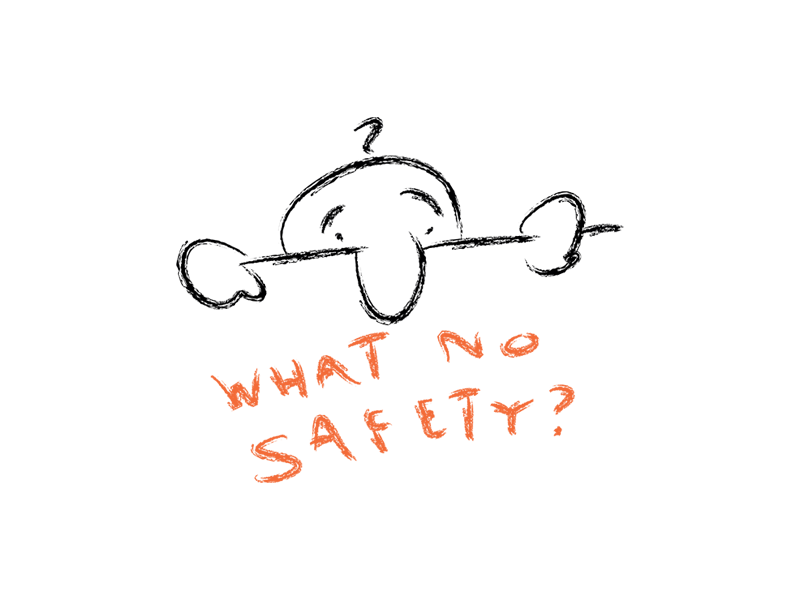 Associate
Guy Beards
Guy's work as a health and safety adviser in the broadcast engineering industry and in the public sector have equipped him with the skills and experience to implement and run health and safety management systems. He has implemented and managed environmental management systems to BS 8555 and ISO 14001, and has been a lecturer and lead tutor on NEBOSH, IOSH, IEMA and CIEH programmes.
Guy is a Chartered Member of the Institute of Occupational Safety and Health, a Chartered Environmentalist, is registered with the OSHCR and has a PGCE.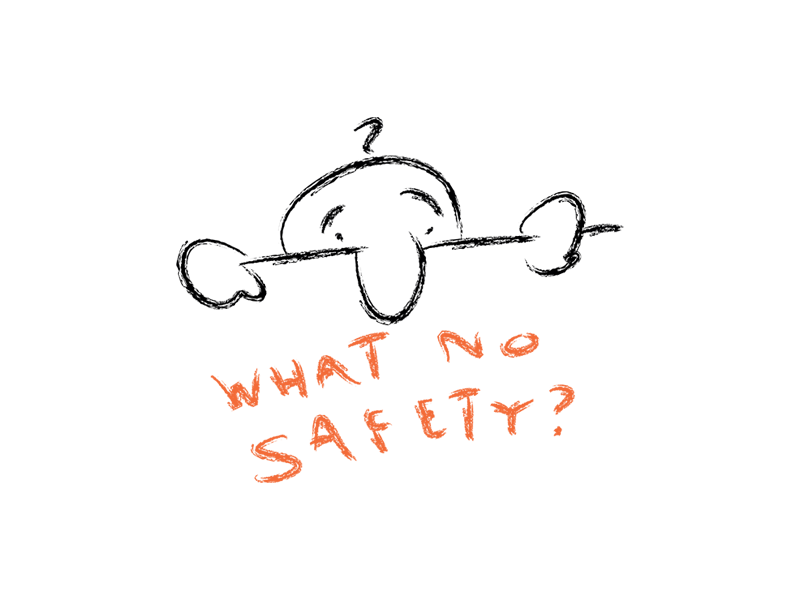 Associate
Lee Shirley
Lee has worked in the construction industry for over 30 years and gained hands on experience in both commercial and domestic construction. Getting his hands dirtly for the first 10 years of his career provided him valuable experience and knowledge as he moved into management, when he worked for sub-contractors and main contractors.
More recently Lee has held the position of Construction Manager with responsibility for a team of Site Managers, and the management of the company's health & safety responsibilities and systems. Project values ranged from £100,000 to £4m for a variety of clients that included health care, education and commercial.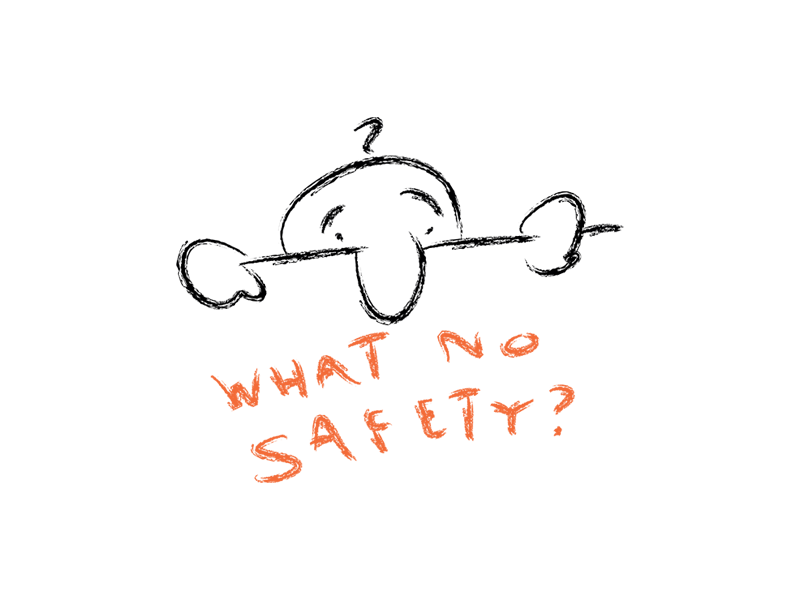 Carousel accreditations